The purpose of going down to Atlanta, GA was to touch base at
OM USA
(Operation Mobilization), an international mission organization. I have been with them on short term missions and have supported several different people and endeavors with them over the past several years. It is always great to see what God is doing around the world and even here in the US. A good time to take the perspective off of oneself and see God moving around the world in other people's lives.
OM USA
home base in Tyrone, GA
While visiting down there I am always put to work around the house doing something. This time I cleaned all the windows, cleaned the gutters, and trimmed a tree! Fun times!!!
The hardest set of windows to clean. It was even a bit of a stretch for me!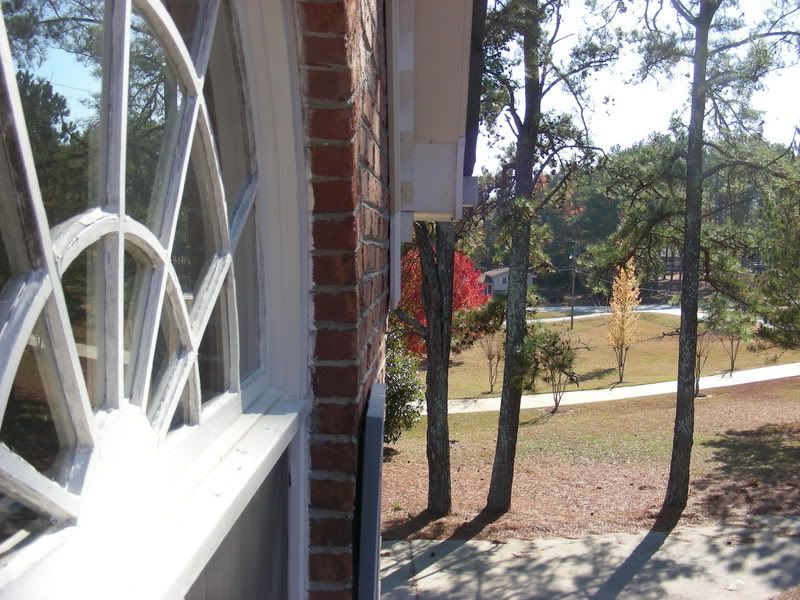 View from the top of the ladder.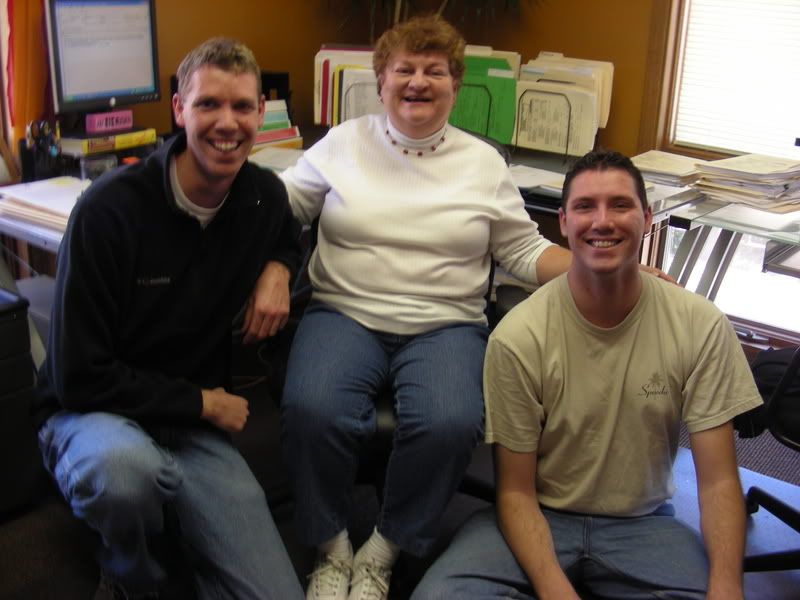 Micah and I with Nancy Izzard in her office at
OM USA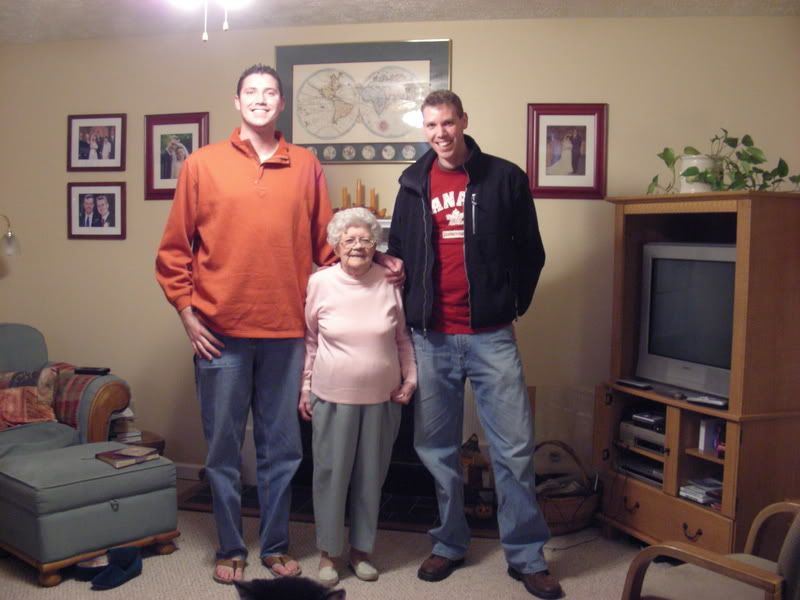 Micah and I with grandma (95 years old)! She makes us look tall!!!