Last Sunday was Mother's Day. Micah and I took mom out for the day down to Nashville, IN and Brown County. It was a great day. Perfect weather and just a good time to spend with her. I was thinking as I spent the day with her how sometimes I take her and many others that are close to me for granted at times. Not that I try to, but it just happens at times. These days are good for me to be able to really think about what I appreciate others for.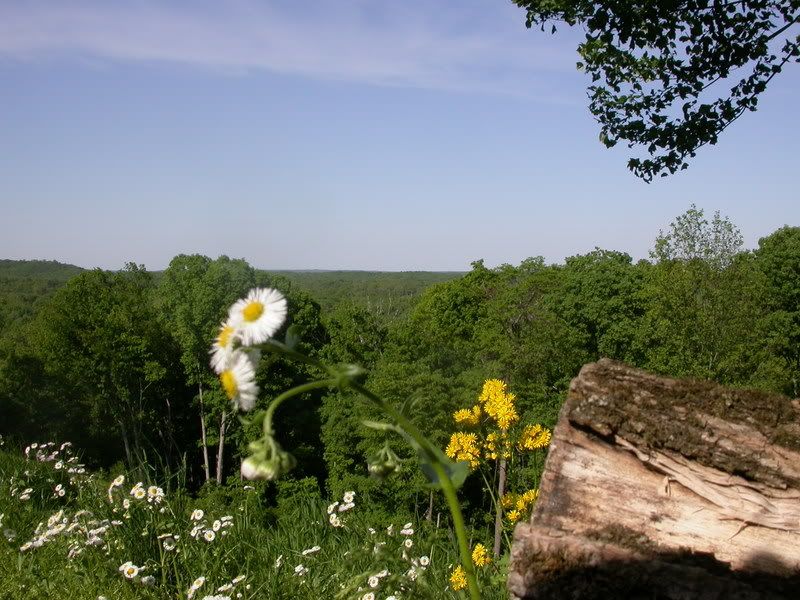 A really great view off an overlook.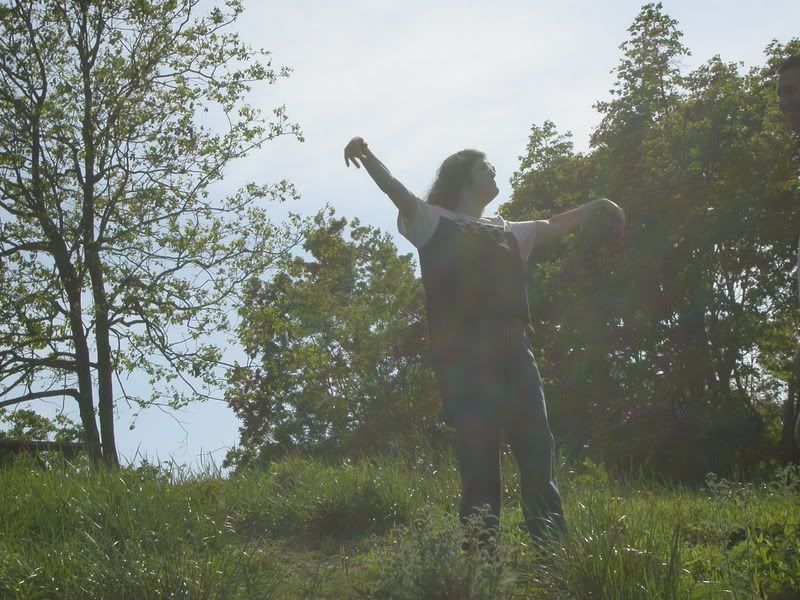 Mom, free as a bird!!!
Micah, Mom, and I.